Hospital Leadership at Baptist Memorial Hospital-Carroll County
Our hospital leadership team has decades of experience in health care, civic leadership and community. Hospital administration officers and financial officers comprise our medical clinic's leadership team. Together, they share a passion for delivering compassionate, quality health care close to home for Carroll County residents and those living in surrounding communities. Get to know our leaders below.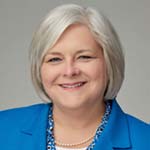 Susan M. Breeden, Administrator and Chief Executive Officer
Responsibilities: Overall executive management of the hospital.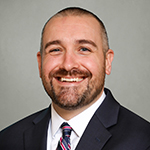 Micah Ehmke, Administrative Director
Responsibilities: Environmental services, pathology, pharmacy, radiology, rehab, and respiratory.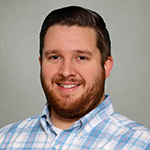 Cody Worley, Chief Financial Officer
Responsibilities: Compliance, accounting, admissions, switchboard, business office, information systems, and purchasing/materials management.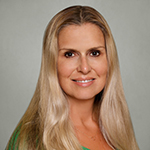 Kimberly Sanders, Chief Nursing Officer
Responsibilities: Development and implementation of all nursing and related patient care activities while serving with the hospital leadership team.